What is Tap?
Tap is a note-taking service. It includes tools to help organize and collect different types of information. Including:
Folders for hierarchy
Tags for categorization
Beans for accounting
Events for tracking when things happen
URLs for collecting bookmarks
Tasks for getting things done
Spells for automation
Who is it for?
Tap is for people that:
want powerful tools
don't want to be sold out
want to be met where they already are: email, sms, etc.
don't want to be told how to think
want to make their own systems
How is it different from other note-taking services?
Tap notes are quick, powerful and readily available. Tap is a collection of many small utilities that combine to meet your specific needs.
Tap is also privacy focused. Tap does not analyze and sell your data or share it with third parties.
How old is Tap?
Tap was founded at the end of 2019 and launched in May of 2020.
Is it available on my device?
Yes, Tap is available as a browser-based application and can run anywhere you have access to a browser. On iOS and Android the website can be pinned to the homescreen and function the same as a native app.
Who are the people behind Tap?
Joe Kendall is the founder of Tap. He works with Brice Handel and Greg Skiano.
Where is Tap based?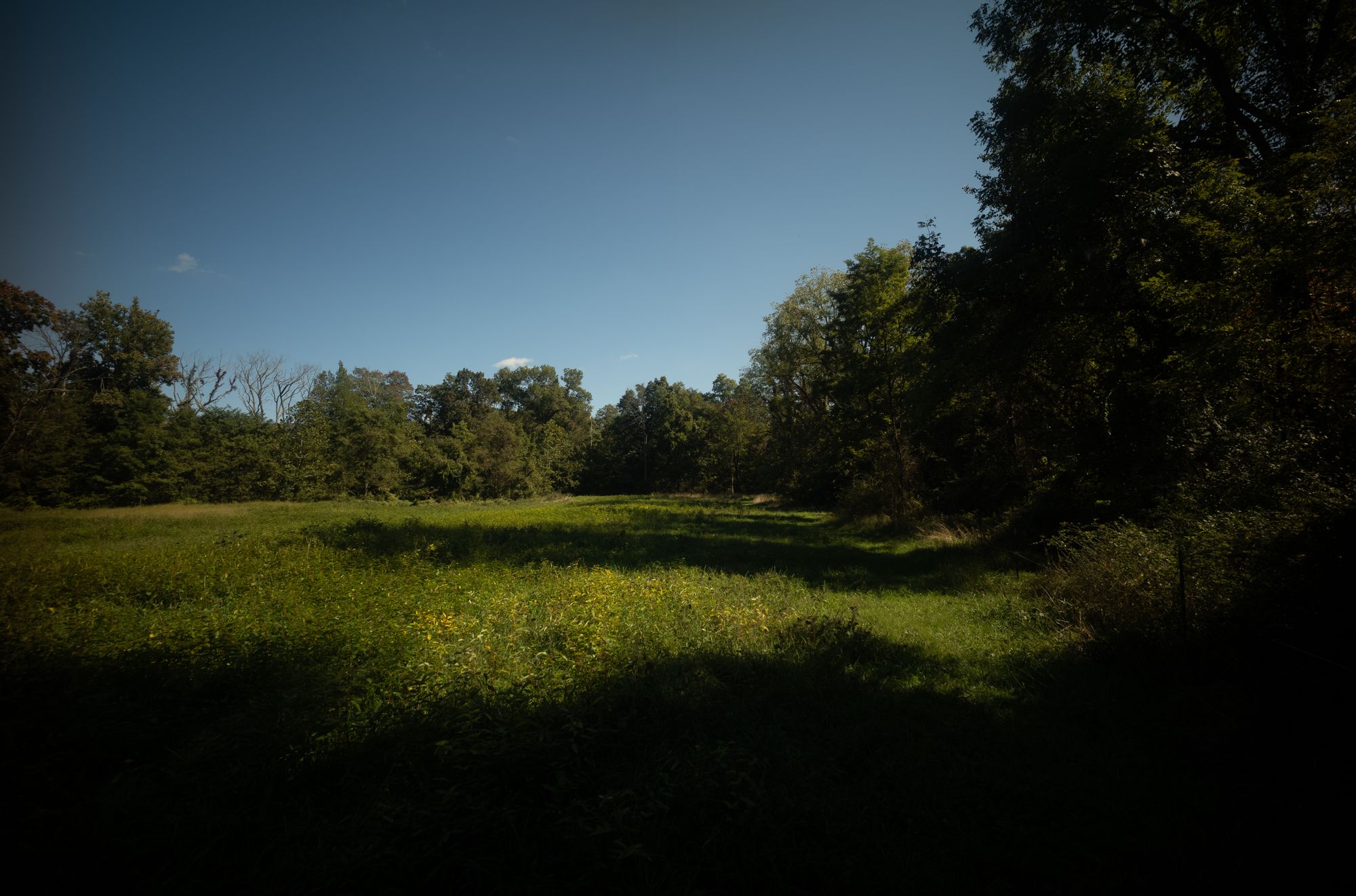 A farm on the planet Earth.
How does Tap make money?
Tap makes money through subscriptions to the service. Subscriptions are a sustainable way to support Tap for the long-term.
What is Tap's stance on security and internet privacy?
Tap takes privacy and security very seriously. We do not want our members' data exposed to any third party that would use that data to identify and profile. For more details see the security and privacy page.